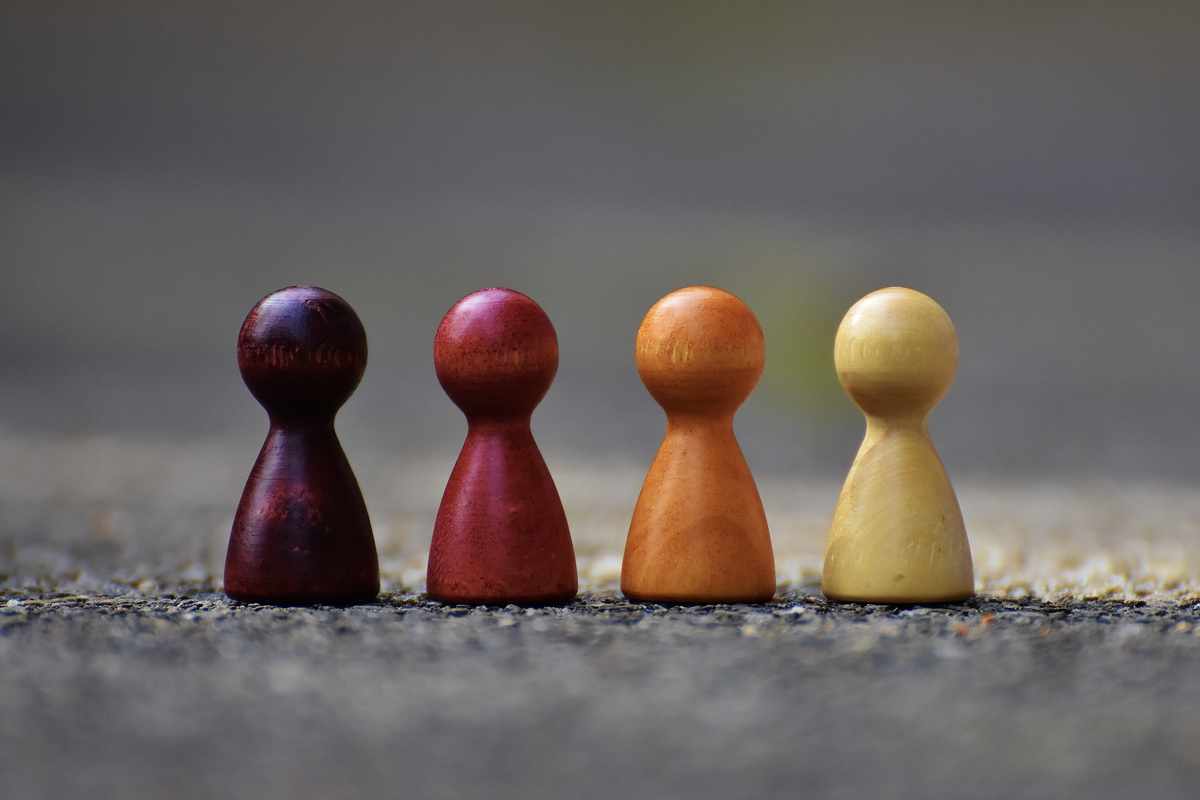 DiscussHub Mission Statement
At DiscussHub, our mission is to promote supportive dialogue around fostering emotional and mental strength in times of uncertainty. We are here to facilitate the kind of meaningful interaction true healing requires. DH welcomes and encourages non-judgmental, positive discussions on matters personal rather than political or religious. We provide mental health teleconferencing as well as forums that incorporate a full range of issues — both situational and chronic in nature. Whether it is you or a loved one who needs that extra support, or can provide that extra support, we are here to help. So sign up and sound off!
DH is not a professional service and does not provide medical advice. If you are experiencing an emergency, please call 911 or your local emergency hotline immediately. If you are experiencing a crisis that is not an emergency but requires immediate attention, please call one of the numbers below.
Meet our team
Sam Jadali
Co-Founder
Sam Jadali is a speaker, activist, and a mental health advocate. A cybersecurity expert and researcher, Sam's dedication and passion in the security space has been alive and well before the cloud. He has spent the last 20+ years in the hosting industry, and he founded Host Duplex 9 years ago. His passion for security started in 2003 after his server was breached by a hacker who later helped patch his server.
Sam's research has been featured on the front page of the The Washington Post and Ars Technica. His work has also been featured in Forbes, TechCrunch, WIRED, Consumer Reports, PC Magazine, and dozens of other media outlets. He advocates for data privacy rights by serving as a congressional consultant and advises the Federal Trade Commission on data privacy policy. He provides expert opinions on data privacy issues including recently being featured on Al Jazeera.
Nader Abdel-Razzaq
Co-Founder
Nader is originally from Northern California but has called San Diego home for the last 20 years. His undergraduate education focused on Political Science and he received a Masters in Public Administration a few years later. His career has led him through social work to his current position in the tech industry. Nader currently works at a tech startup that has raised over 100m USD, and he was one of the first 10 employees who established many of the current processes. Despite his professional career, one thing that has always been clear to Nader is his passion to help people in any way possible. He is confident this platform can do just that and is excited to take this journey with all of you.
Omar Vazquez
Developer
Omar is a Developer/Programmer located in San Diego. His undergraduate education is focused on sociological development specifically social epidemiology. As a UC San Diego graduate he took interest in tech/programming and took on a UC San Diego coding program due to his good experience with his CS minor.
Throughout his undergraduate career he experienced episodes of clinical anxiety. For this reason he realized the lack of a Mental Health Social Network. With a stroke of great timing The DiscussHub team reached out to Omar to join their team to help develop the Mental Health Platform.
Omar jumped at the chance to help improve the virtual community wellness platform. He thinks the DiscussHub is the perfect vehicle to help those in need. He is excited to embark on this Journey and hopes to help a lot of people during this process.
Mohamed Sudheer
Intern Developer
Mohamed is currently a freshman studying computer science at the University of California, Berkeley. Originally from India, he moved to the United States in 2010.
Mohamed's passion for computer science initially stemmed from attending collegiate hackathon events where he was able to truly comprehend the potential for technology to impact people's lives.
His academic and professional experiences mainly involve developing software technologies, from iOS to web applications, revolving around healthcare and social good. Seeing as mental health was one of the areas in which people of his generation lacked sufficient support systems in, Mohamed was inspired by DiscussHub's mission to provide critical healthcare services in a more accessible manner for all types of people. Recognizing the need for forums like DiscussHub in dire circumstances (such as the current COVID situation) was what propelled Mohamed to join the team.