Welcome! Sign Up Today
Sign up for our forums for free now
Join our discussions
Join our community
Connect with people

Remote Support Groups
Our mission is to promote open, constructive discussions that facilitate adaptive behavior — behavior that can lead to improved emotional wellbeing, regardless of which DiscussHub support group you choose.
Ready to join a session?
Participants are encouraged to share their experiences and learn from each other in a safe environment.

Welcome! Sign Up Today
Join our sessions
Join our discussions
Join our community
Connect with people
---
Frequently Asked Questions

What is the purpose of DiscussHub?

DiscussHub was designed to strengthen community connections through video teleconferencing hubs and forums.

How do I best use DiscussHub?

Ask questions and post responses on forums that are interesting to you. For the full experience, please join our virtual hub to creatively engage with individuals who have the same interest.

Do I have to pay to use DiscussHub?

No. We want to help you as much as we can to gain access to the resources you need.

Is DiscussHub only for residents in San Diego, CA?

While we are based in San Diego, we want to improve access to physical and mental health resources as much as we can. We invite folks from anywhere in the world to join DiscussHub.

I want to talk about about a topic not mentioned on the site, how can we add that topic?

Thanks for helping us improve the site! Please fill out this feedback form and we will do our best to accommodate your request.

It's World Mental Health Day.

Be Gentle With Your Mind.

Your mental health matters, too. Be mindful of yours.

Help Spread Awareness About Mental Health.
Newest Members
See what they're saying.
Meet our members, join the community!
Hi my name is Luis Guizar and I'm from San Diego CA. I'm married and have two young daughters. I work for a biotech company And I am also a small business owner (fitness & wellness). Glad to be here.
Luis Guizar
Business Owner
Hello! My name is Jovanna Fernandez and I am 32 years old. I have lived in beautiful San Diego since the day I was born! I love to travel and I am currently not married nor have any children. I am a small beauty business owner "Eyedeal Beauty Boutique" and work for my family company "Fiesta Pacific…
Jovanna Fernandez
Business Owner
Hi guys my name is Armando Casillas and I'm glad to be part of this community. We are going through 'unique' times, forcing us to stop and change our ways.
Armando Casillas
Consultant
A better way to network. Join the community, ask questions and solve your problems.
-DiscussHub
Join our Forums
Share your thoughts on the coronavirus crisis, mental health and emotional issues.
Reach out to Us
Start a private chat with one of the team members and we can address any concerns you might have or simply drop a line to get to know us or introduce yourself.
Sign in to a Session
Please join our Scheduled Sessions as our Moderators lead the discussions. Register to priorities your seating.
Once your register we will email you a Zoom link a few minutes before the teleconference call.
Get to know Members
Meet members on your own scheduled time, discuss issues you might be confronting, make yourself available to members as well.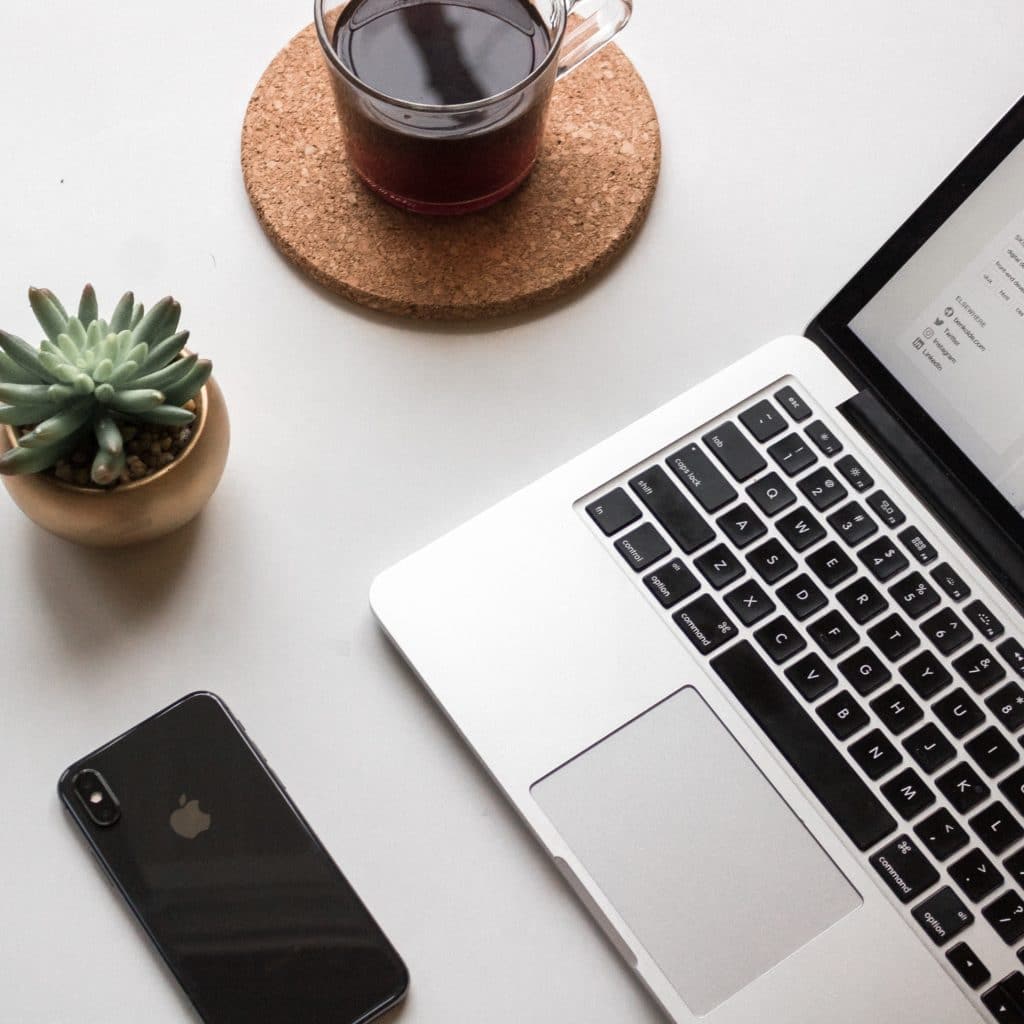 Fostering Emotional Strength
We are here to facilitate the kind of meaningful interaction true healing requires. DH welcomes and encourages non-judgmental, positive discussions on matters personal rather than political or religious.